About Us
Our Company
Over the past 50 years, Dan A. Hughes Company LP has become a respected petroleum exploration and production company. Our success is derived by assembling and drilling technically sound oil and gas prospects. We have earned a reputation among landowners and industry partners for integrity, efficiency and competence.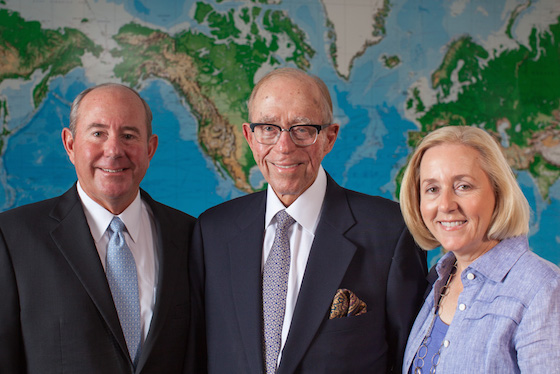 Our Mission
Dan A. Hughes Company, LP is committed to being a leader among independent petroleum exploration and production companies. We strive to create value for investors and landowners through the safe and environmentally responsible development of oil and gas resources.
Our Values
Hughes forges long-term partnerships with landowners, operators, suppliers, and regulatory authorities based on our unwavering commitment to ethical business conduct, safe operations, and responsible environmental stewardship.